Dear Ladies and Gentlemen, Representatives of the Media,
Welcome to the press area of the Palast in Berlin.

This is where you find current press releases, general press texts, as well as additional information and material.

In our download area, you will find a printable version of our logo as well as photos that may be used free of charge; please note that you must credit the photographer's name. You also have the opportunity to join our press e-mail list.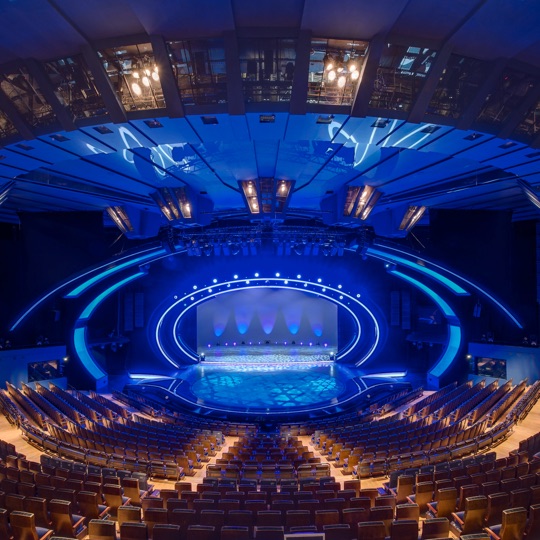 Thank you for your interest in the Friedrichstadt-Palast and our show productions. If you would like to receive press tickets, please e-mail us at kommunikation@palast.berlin with your name, the name of the organisation or publication you are working for, your contact details, the desired performance date, and a copy of your press pass. We will get back to you as soon as possible. Click here to read our guidelines for issuing press tickets.

If you have any enquiries concerning guest performances, please contact the local event organiser directly.

If you have any questions, please do not hesitate to contact us at any time.

Best wishes,
The Friedrichstadt-Palast
Communications Team
Join our press mailing list Register for the Palast in Berlin press mailing list.
Please fill out all fields marked with an *:
Communications Officer
Viola Finger

T: +49-30-2326 2272
E: finger@palast.berlin
National & destination PR
Coordination of PR target markets Italy, United Kingdom, North America, East and South-East Asia, Austria and Switzerland
Coordination of press accreditations
Communications Officer
Nora Hawich

T: +49-30-2326 2205
E: hawich@palast.berlin
International PR
Coordination of PR target markets Scandinavia, United Kingdom, North America, Russia, Eastern and South-Eastern Europe
Coordination of interview and filming enquiries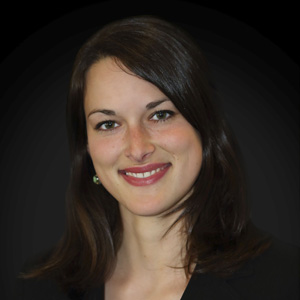 Communications Officer
Linn Villard

T: +49-30-2326 2276
E: villard@palast.berlin
Recommendation PR
Coordination of PR target markets Benelux countries, France, Spain and Latin America
Travel media and communities