Dear Ladies and Gentlemen, Representatives of the Media,
Welcome to the press area of the Palast in Berlin.
This is where you find current press releases, general press texts, as well as additional information and material.
You can find our logo in printable quality and photo material in our download area, which may be used free of charge for exclusively editorial coverage under the condition that you credit the photographer in question.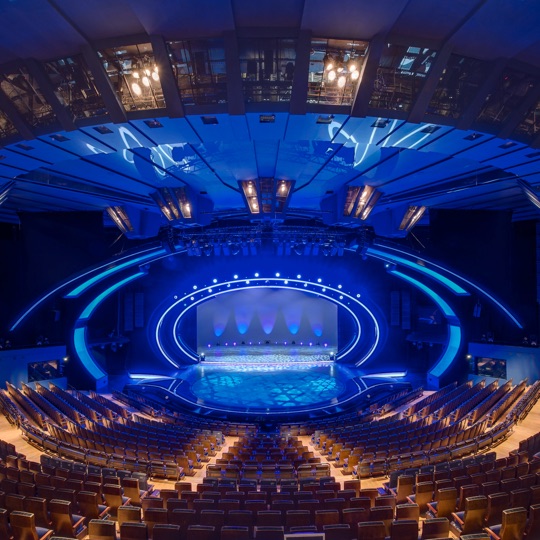 Thank you for your interest in Friedrichstadt-Palast. You can find our guidelines and requirements for applying for press tickets here.
If you have any enquiries concerning guest performances, please contact the local event organiser directly.
If you have any questions, please do not hesitate to contact us at any time.
Best wishes,
The Friedrichstadt-Palast
Communications Team
Join our press mailing list Register for the Palast in Berlin press mailing list.
Please fill out all fields marked with an *: