VIVID Grand Show
A declaration of love to life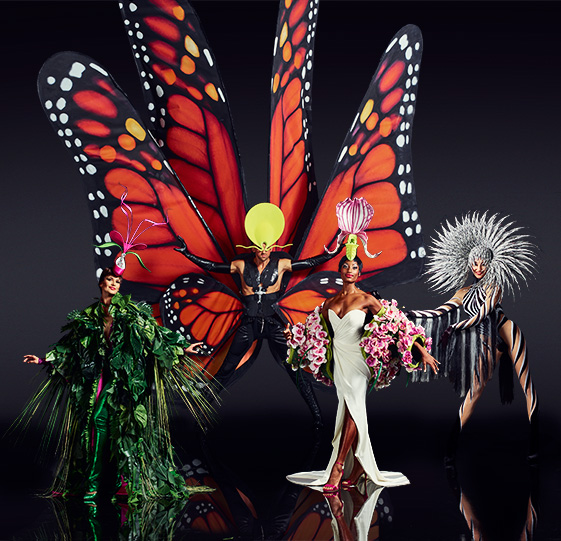 Young R'eye is separated from her father and transformed into an android – half human, half machine. Although her life is now subject to external control, her yearning for freedom lives on. And, indeed, one day she does begin moving to a different beat. With the bright-eyed wonder of a child, she beholds the world with new eyes and perceives the overwhelming beauty of things that we often overlook.
Who can you be? What's your true ID? VIVID is a hypersensuous journey of self-discovery and a declaration of love to life.
The creative team – working in five time zones from Melbourne via Berlin to Las Vegas – could not be more international. The final flourish: Philip Treacy, "the world's most famous milliner" (THE TIMES). The gifted hatmaker works for Queen Elizabeth II, European royals, Alexander McQueen, Karl Lagerfeld, Ralph Lauren, Lady Gaga, Emma Watson and Madonna.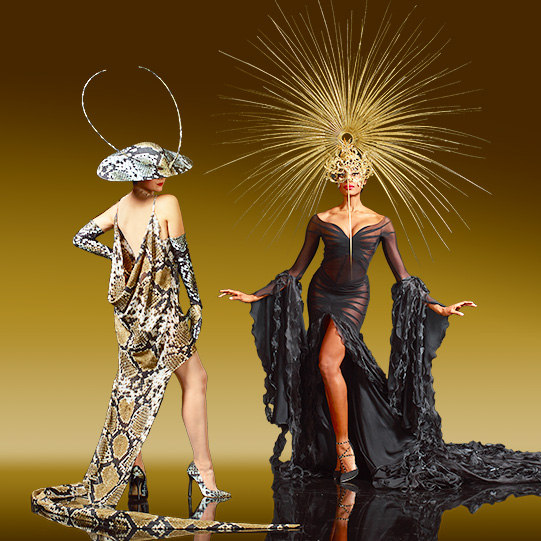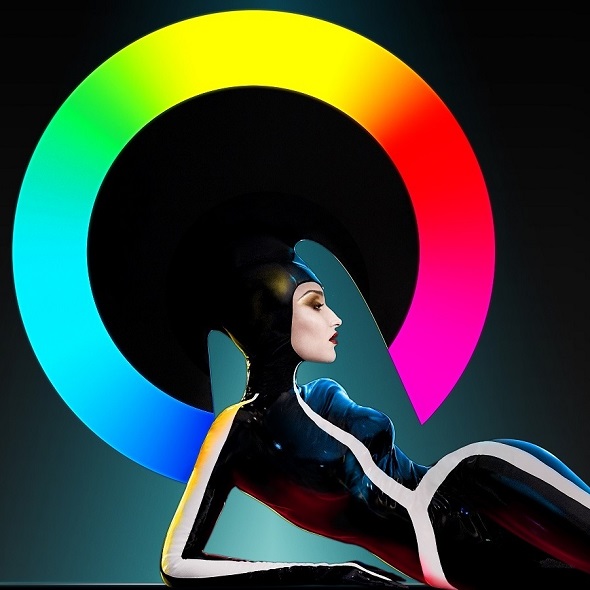 VIVID is a declaration of love to life. Featuring more than 100 stunning artists on the world's biggest theater stage. A production budget of 12 million euros for spectacular costumes and stage sets of unparalleled dimensions. A kaleidoscope of physical perfection and outstanding artistic performances that may prompt tears of joy. Welcome to Berlin's #1 theater for dazzling entertainment. Welcome to your Palast.
Revue shows are not musicals. Coherence is primarily achieved through visual imagery rather than narrative storytelling. Meaning they are also perfect for guests with no knowledge of German.
Duration
approx. 2,5 hours incl. a 25-minute interval
Languages
Also suitable for guests who do not speak German
Headdress design & Design Director: Philip Treacy | Costume design & illustrations: Stefano Canulli | Stage animations: Jan Wünsche