I have dreamed of working on a revue ever since I was a little boy."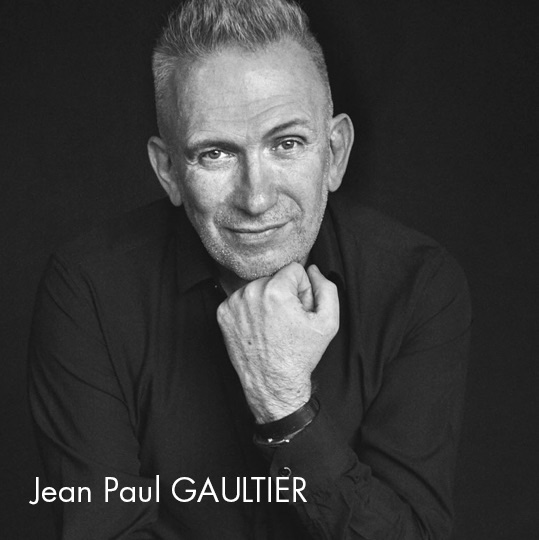 Gaultier is a global superstar of the Parisian haute couture. It was him who designed the 500 daring and extravagant costumes. Renowned media such as The Times, The New York Times, VOGUE, ELLE, and arte are excited. THE ONE Grand Show is an extremely artistic piece defined by show producer Roland Welke's typical style. Lavish grandeur alternates with quiet, poetic, and surreal moments. "Arty to the extreme" as the stylish i-D Magazine writes. The spectacular lighting design was created by Emmy awardee Peter Morse who has already worked for Michael Jackson, Madonna, Barbra Streisand, and Bette Midler.
The piece shows an abandoned revue theater, awoken from sound sleep by an underground party. One guest loses himself, entranced by the magic aura of the place. The former theater directress revives old times before his inner eye. His waking dream blurs the line between past and present. The young man increasingly senses a longing for the person in life that means everything to us – THE ONE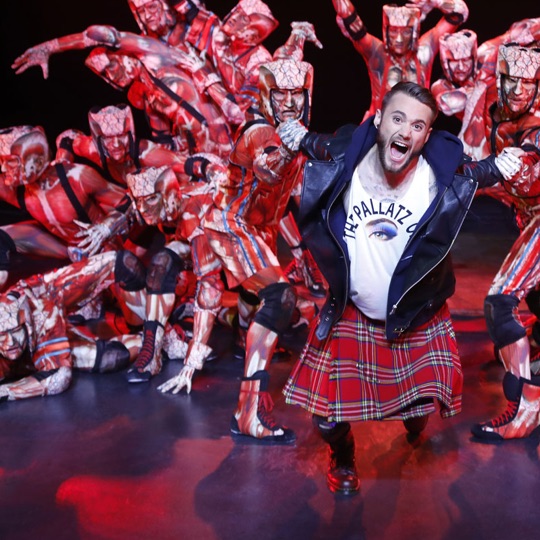 Revues do not have a continuing story line in a classical sense. The artistic context connecting the collage of show pictures can be found in the party guest's dream visions. The dimensions are visually overwhelming: more than 100 artists on the world's biggest theater stage, a production budget of more than eleven million euros; Europe's most elaborate show.
With more than 750,000 guests to date, the production has smashed all records. The New York Times recommends the Palast as "must-see" during every visit to Berlin. Lonely Planet raves about the "Glamour à la Las Vegas". On the major review portals, up to 96 per cent of guests recommend our show.

Duration
approx. 2,5 hours incl. a 25-minute interval
Languages
Also suitable for guests, who do not speak German