The magic of Berlin when it rains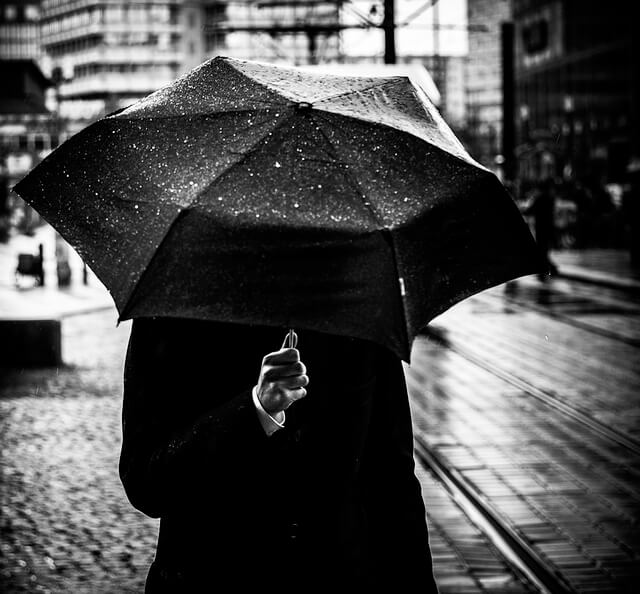 Berlin is known for its wonderful summers, but more commonly for its inclement weather. If everyone avoided the city on rainy days, Berlin would cease to exist, so we have a list of cosy, dry and thoroughly entertaining things for you to pass the time with, as you wait for the skies to clear.

Art undercover
The Bauhaus Archiv gives a fascinating insight into contemporary design and where it all began. The archive outlines the formation of the Bauhaus movement in Germany, through examples of teachings, sketches, furniture, ceramics and sculpture by some of the Bauhaus movement's biggest names – including its founder Walter Gropius.


History and art combine in the former railway station turned contemporary art gallery, Hamburger Bahnhof. Built in a distinctive neo-classical style, the gallery houses an impressive collection of contemporary works from paintings to installations, photography to video and multimedia. It's a unique viewing experience with many of the pieces donated by private collectors.

Speaking of private collections, appointment-only visits to see art in a former bunker are surely the way to spend rainy days Berlin style, right?! The Boros collection offers guided tours only, of its 3000 sqm exhibition. Works date from 1990 to present day and new pieces are added to the collection regularly.

Get lost in a museum
Berlin is home to literally hundreds of museums – check out the fabulous online Museumsportal for proof! Some offer specific insights into the city itself like the Story of Berlin and the Currywurst Museum (dedicated to the nation's favorite snack) and some transcend boundaries to appeal to all. Lose the day playing Pac Man at the Computer Games museum, or stroll through vintage signs and letters of the alphabet at the Buchstaben Museum.


One of the most popular places to visit in Berlin is the DDR museum, which offers an interactive experience for visitors on what life was like in the former East Germany (the Deutsche Demokratische Republik). From there you can carry on the DDR theme with a visit to the German Spy Museum. If you're feeling particularly intellectual and brave enough, face some of the horrors of German history at the vast and detailed Topography of Terror.

Shop till you drop
With so much history and culture to learn about, it's common to feel guilty about just wanting to shop while visiting Berlin. There is really no need, because the city has some of the best shopping in Europe and if it's pouring rain outside, it would be wrong not to indulge!


For contemporary designer furniture, objects and fashion, start your day at Bikini Berlin designer mall in city west. Here you will find unique products from local designers, in a spacious open plan building that shares a panoramic window with the Berlin Zoo monkey enclosure.

Not far from Bikini Berlin is the biggest department store in Europe – the historic and elegant KaDeWe (Kaufhaus des Westens). Here you can buy everything from shoe shine kits to Mexican tropical fruit and get extremely well fed in the gourmet food hall or the Wintergarten on the top floor. Anyone for fresh oysters and Champagne?

For some more budget friendly choices, head to Potsdamer Platz where the Mall of Berlin and the Arkaden will more than meet your needs. Home to most of the big brands as well as a few boutiques and specialty stores, both will keep you well and truly busy until well after the clouds have disappeared.

Let me entertain you
Some of you just want to retreat into the darkness, stay inside where it's warm and dry and escape the dreary weather, so boy does Berlin have something in store for you.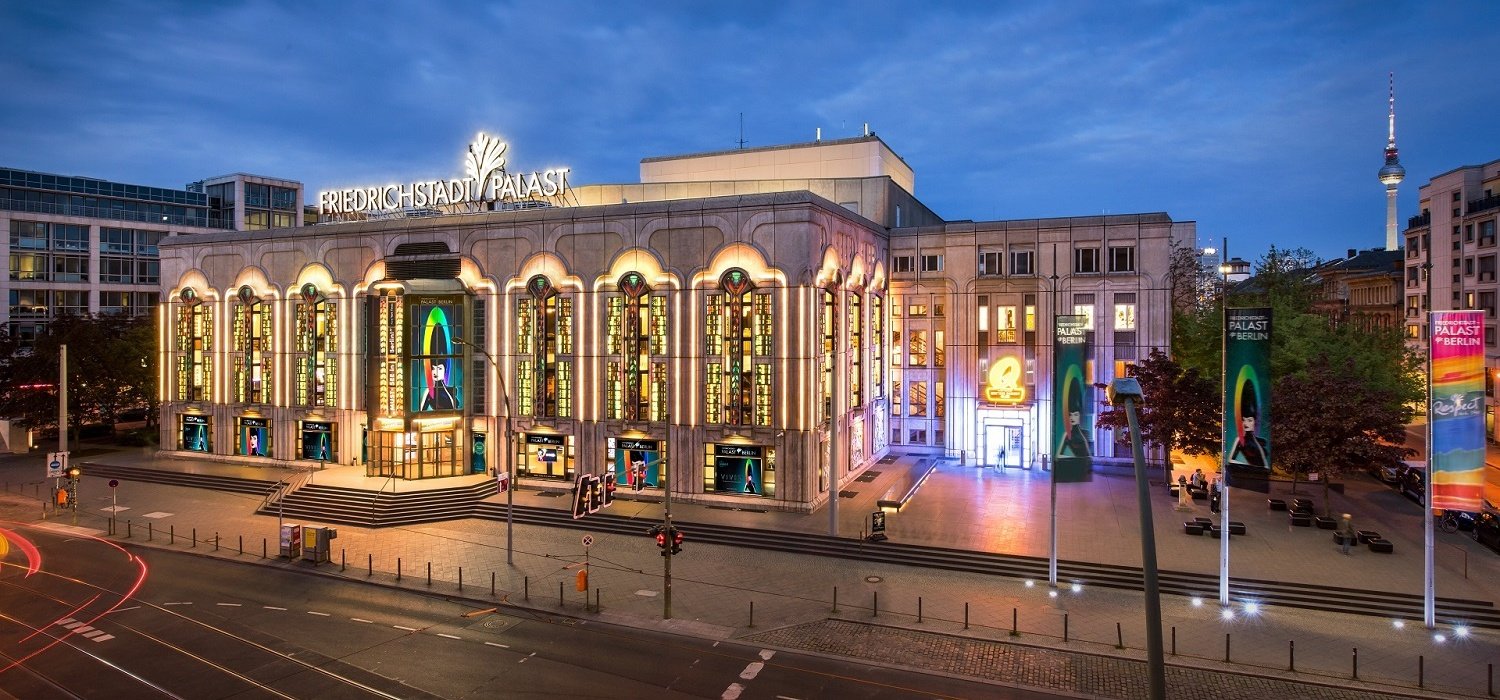 Home to the world's largest theatrical stage, the Friedrichstadt-Palast presents spectacular stage productions, with all the dazzle of the finest Las Vegas revue, but with a European dose of class and style. The very latest technology and design is featured and the shows are a magical collage of light, sound and colour; the effect is truly awe inspiring. Not only will you forget the rain outside, you'll be transformed to another world entirely.

Treat yourself to this outstanding show experience and confirm for yourself the verdict of the New York Times, which named the Palast one of its top 10 must-sees in Berlin. The new show at the Palast is starting at 27 September. VIVID is a declaration of love to life. Featuring more than 100 stunning artists on the world's biggest theater stage. A production budget of 12 million euros for spectacular costumes and stage sets of unparalleled dimensions. A kaleidoscope of physical perfection and outstanding artistic performances that may prompt tears of joy. Despite all the glamour, ticket prices start at just €19.80!

Of course, if you're looking for something a little lower key, you can't visit Berlin without a trip to the movies. Berlin is the home of cinema and has dozens of beautiful historic kinos, screening original language films all day, with subtitle options, every day, across the city.


Zoo Palast near Bikini Berlin is iconic to city west and many famous premieres have been held here. Also in city west, the Astor's gorgeous oyster shaped stage is entrancing, capped off only by the finger food and Champagne you can order from your seat. For some DDR style, head east to Kino International.

Credits:
Regenschirm | Photo: Flickr / Sascha Kohlmann (CC BY-SA 2.0)
Hamburger Bahnhof | Photo: Flickr / Nacho Pintos (CC BY 2.0)
Trabisimulation | Photo: DDR Museum Pressebild
Bikini-Berlin | Photo: Bikini Berlin Pressebild
Zoopalast Kino 1 | Photo: Zoopalast Pressebild