Berlin highlights – personal and individual
Explore the German capital! Even if an entire lifetime is not enough to explore every corner of the city, there are a few highlights that it is certainly well worth visiting. The list of the top things to do in Berlin will of course always be very personal. Beside the countless standard attractions, there is also no end of insiders' tips and locations that might not immediately come to mind when you think of Berlin. Read about some absolute highlights of this very special city here.
Enjoy a fabulous brunch at the House of Small Wonder
While the concept is originally from Brooklyn/USA, the food comes from all around the globe. The menu features a multicultural array of delectable dishes, ranging from matcha latte through home-made croissants and American sandwiches to exquisite Japanese specialities. The atmosphere is also utterly charming – with lots of plants, plenty of wood and cosy furnishings.
Impressive art in a bunker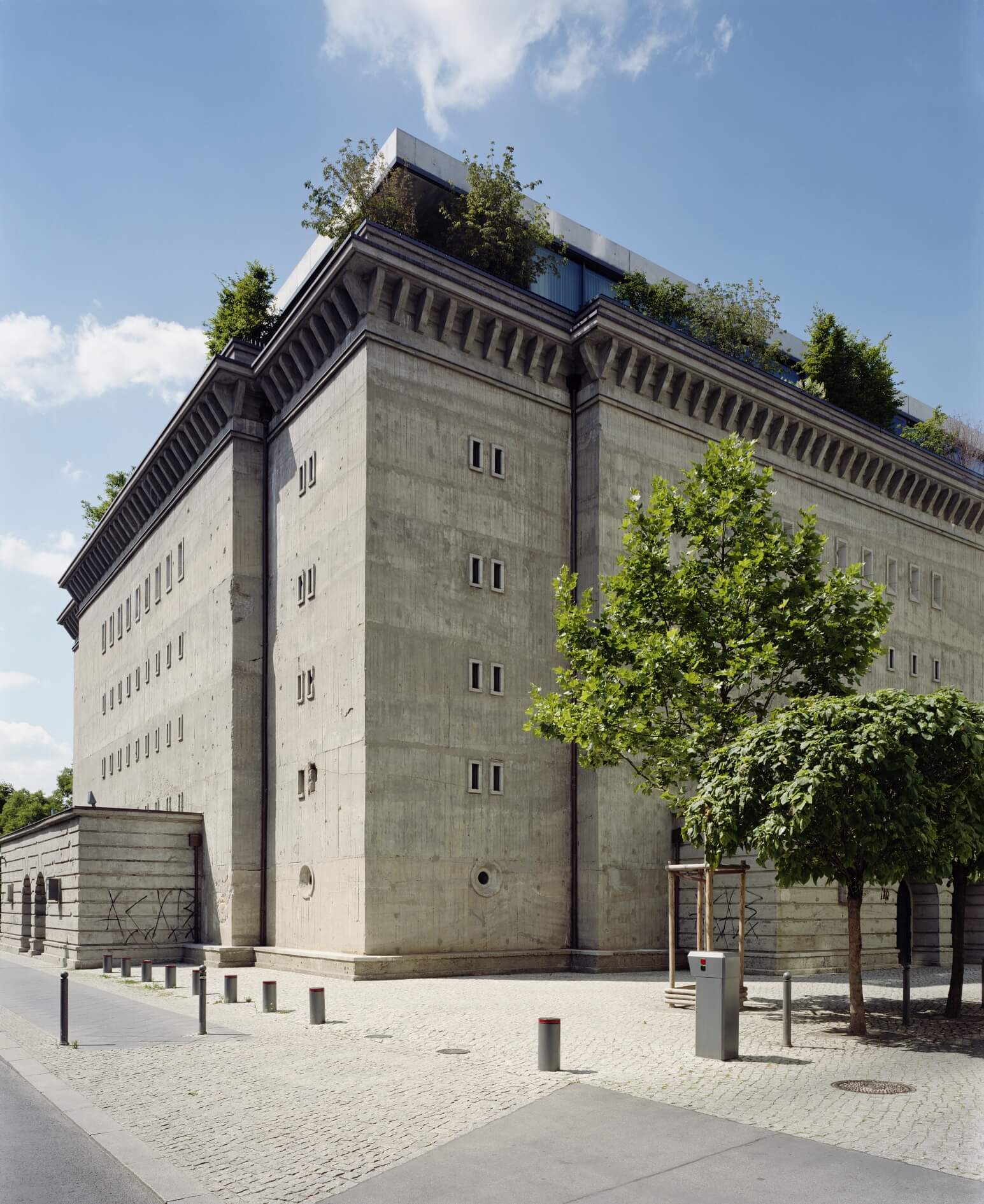 Just a short distance away, further along Reinhardtstraße, is a converted bunker that is simply brimming with contemporary art. In the 1990s, the bunker was home to one of the most renowned techno clubs in the world. Today, works by artists of the likes of Ai Weiwei, Dirk Bell, Awst & Walther and Wolfgang Tillmans can be viewed in this impressive building. The Boros Collection is the private collection of media mogul, Christian Boros. He had the idea for the artistic transformation of the former bunker. For safety reasons, it is only possible to visit the bunker as part of a guided tour. Enjoy an entirely different museum experience!
Street Food Thursday in Neun Market Hall
In Berlin on a Thursday? Then why not head for Neun Market Hall for Street Food Thursday. Every Thursday between 5 p.m. and 10 p.m., young gastronomes and lovers of good food offer a delectable array of dishes. All kinds of specialities can be sampled here – from Mexican tacos and Thai tapioca dumplings to Allgäu cheese noodles. An exquisite taste experience!
Shop and dine in Bikini Berlin
Bikini Berlin is an extremely unique, state-of-the-art shopping centre. A great deal of individuality and very few mainstream, off-the-peg wares are available here. Beside charming cafés and restaurants, the concept mall is home to countless one-of-a kind designer stores offering selected products. A fantastic roof terrace affording views over Berlin's zoological gardens is the perfect place to kick back and relax. It is possible to enjoy a coffee here whilst observing the monkeys at play. The perfect opportunities to satisfy any hunger or thirst can be found directly next door, in the 25hours hotel with Restaurant NENI and the Monkey Bar.
Flea markets – with bargains guaranteed
Berlin is a self-confessed flea market mecca! From spring through to autumn, there are countless flea markets to browse. For Berlin locals, a visit to a flea market is a particularly popular ritual on a Sunday. We suggest a visit to the flea market on Maybachufer (every first and third Sunday of the month), the year-round flea market in Mauerpark, the antique market at the Bode Museum (also on Saturdays) or the Sunday flea market at Boxhagener Platz.
Simply stunning shows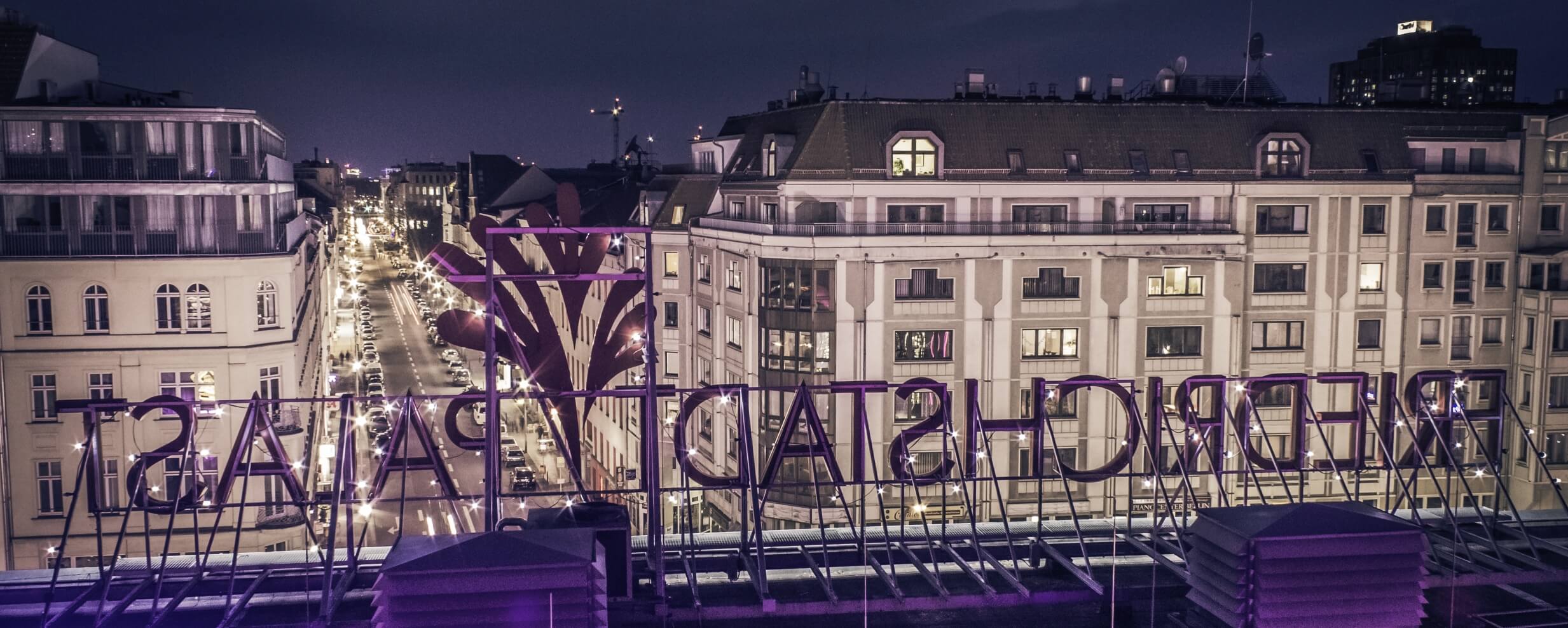 The Friedrichstadt-Palast is the most visited theatre in Berlin. The huge show stage featuring state-of-the-art technology and the unique Grand Shows attract 700,000 people to the theatre every year. These lavish revue performances are produced in-house. Guests are able to experience world-class acrobatics, elaborate choreographies and fantastical costumes by renowned fashion designers. Critics rave about the Palast as the "Las Vegas in Berlin"; it is simply perfect for fans of exquisite show experiences.

The new show at the Palast is starting at 27 September. VIVID is a declaration of love to life. Featuring more than 100 stunning artists on the world's biggest theater stage. A production budget of 12 million euros for spectacular costumes and stage sets of unparalleled dimensions. A kaleidoscope of physical perfection and outstanding artistic performances that may prompt tears of joy. Despite all the glamour, ticket prices start at just €19.80!
Enjoy a walk at Tempelhof Airport
When the weather is fine, half of Berlin heads for Tempelhof airfield – be it to jog, skate, go for a walk or fly a kite. The former Tempelhof Airport offers an urban recreation area comprising green spaces, smooth (decommissioned!) runways and cafés. The inhabitants of Berlin have essentially made this space their own.
The Store x Soho House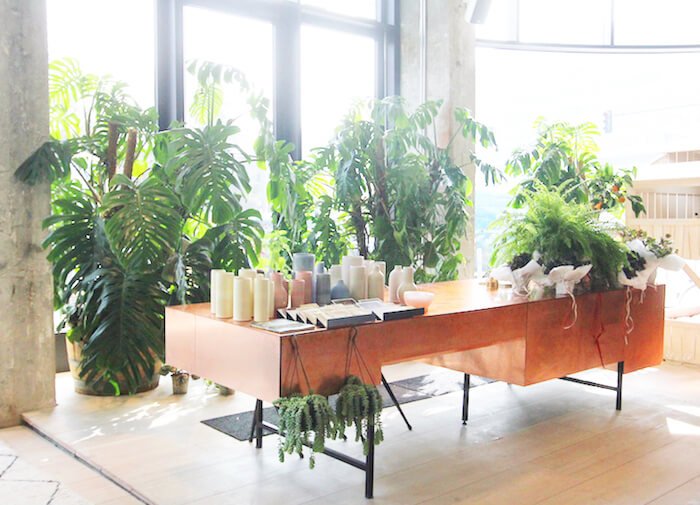 While still very new, this concept store is already attracting the masses. Located on the ground floor of Soho House, "The Store" is an adventure playground for aesthetes. Furniture, flowers, books, fashion, music, art and an organic restaurant can be found here. Occupying a space covering 2,800 m², "The Store" will leave shopping enthusiasts' hearts beating a little faster with its pleasant, relaxed atmosphere.
Explore Berlin – from the water!
Because the River Spree flows right through the centre of Berlin, it is also possible to explore a great many of the city's sights and highlights from the water. A whole series of boat trips depart from locations throughout the city several times a day, offered by companies such as Stern und Kreisschifffahrt GmbH. Among others, these tours pass the TV tower, Pergamon Museum, Reichstag, Alte Nationalgalerie and Berlin cathedral.

We wish you a fantastic time exploring and experiencing your very own Berlin highlights!
Credits:
Sammlung Boros | Photo: NOSHE
Bikinihaus | Credits: Bayrische Hausbau, Photo: Franz Brück
The Store at Soho House | Photo: Flickr / currystrumpet (CC BY-SA 2.0)